CompTIA is one of the most trusted providers of Information Technology certification. As an industry leader they help certify a generation of highly paid professional talent. Offering a handful of certifications, CompTIA prepares people who test with them for a lucrative career in various IT fields. We've compiled a list of the 5 highest paying CompTIA certifications to give you a glimpse into an incredible certification program. In this article you'll find a breakdown of five simple certifications that open up new jobs in thrilling careers with very good pay.
Why CompTIA?
CompTIA offers high quality certification in some of the most cutting edge technological fields. They require continuing education, insuring that all certified individuals are up to date, and regularly update the certification programs. There are a few basic starter level certifications with CompTIA and some higher level ones as well. One of the best things about getting certified is that even with an entry level certification, the expected wages are more than $50,000 a year. This means investing 6-8 months in training and getting certified can net you a far superior paycheck than most first year jobs. So what certifications pay the most? Obviously the most complex certifications with the highest requirements pay the most, but for the purpose of this article, we'll cover the professional certifications that you are likely to encounter early on. Jumping into certification can be a bit intimidating so we recommend checking out what the material is like online! You can do this for free and with any CompTIA exam with the resource we have right here. So what are the 5 highest paying CompTIA Certifications?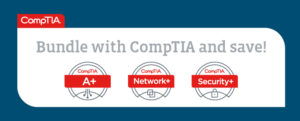 CompTIA A+: The Jack of All Trades
Clocking in at an average of $55,000, the A+ certification is an underrated way to get industry experience at livable wages with minimal training. An A+ technician is known as the jack-of-all trades in the IT world. They can work with a variety of Hardware and Software, setting up OSX, Windows, and Linux systems as well as networks. As a certificate, this is the base level of CompTIA and prepares you for numerous fields. It's recommended to do A+ even if you want to enter into another field because the training is just so critical to a foundation in IT. For a couple months of study and two exams, this certification gets you into the industry and paid well.
Starting Wages: $55,000-70,000
Typical Jobs: IT Tech, Support Desk, Traveling IT repairman, General systems manager, IT Specialist
CompTIA Server+: For the Fixer
There is a huge need for qualified workers deep in the bowels of office complexes working on server technology. Often times the background jobs that no one really thinks about are taken for granted. Working in areas such as the massive server building at a large corporation such as IBM is a lucrative and enjoyable career path. While things are migrating to the cloud (Which we cover below) the cloud is a physical place. At the end of the day, the cloud is still a large server room somewhere hosting tons of information and data. Designing, implementing, and managing a server is a technical feat in itself. Few understand the nuances of picking one server software over another, spinning up VM's, installing UPS and server racks. The deeper you go, the more important it is to understand all the nuances and underlying facets of servers. If you like tracking down something that is broken, server administration is for you. It's an intense, fun, puzzling job that needs someone who can think through problems logically. The pay is great too!
Starting Wages: $70,000
Typical Jobs: Server Admin, Back-End administrator, IT specialist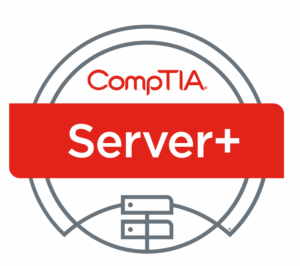 CompTIA CSA+: The Inquisitive Certification
Security is a growing need in IT and CompTIA offers low-level security certifications such as the CompTIA Security+, as well as higher-level certifications like the CSA+. The CSA+ bridges the gap between Security+ and CASP (A master level cert requiring 10 years of experience!). The CSA+ or Cybersecurity Analyst as it's known, is a certification that teaches the latest techniques in securing computers from threats, analyzing how safe a system is, and even detecting threats and prior security breaches. As a certification, it's great for those who strive to think through every aspect of a system set-up and create incredible, secure, environments. This field will only grow in the coming years and eventually be one of the most lucrative career options. CSA+ gets you on the right path and starts with a salary approaching six figures.
Starting Wages: $90,120
Typical Jobs: Cyber Security Analyst, White Hat, Cyber Security Systems Management
CompTIA Network+: The Builder Cert
Networking jobs are abundant in the industry. Whether it's running ethernet cords across a building or connecting 40 workstations, every business needs a network and someone to run it. Networking covers a lot of the more nuanced factors with building and creating a system that allows the sharing of information across large distances. These networks are inherently complex and many things can go wrong during set-up. That's why CompTIA Network+ offers the training and skills to connect computers and servers together across a building. Network administration can involve installing wire through the ceiling, labeling a switch that has been set-up poorly, and running back and forth to get the internet fixed during a system wide malfunction! When the network breaks down, no one can work, this means a Network professional is often on call. The awesome part about Network jobs is that you have the freedom to build and create a wide range of custom solutions. It takes a creative individual who loves building things.
Starting Wages: $90,280
Typical Jobs: Network Admin, Freelance Network Agent, Network Engineer (After getting some experience)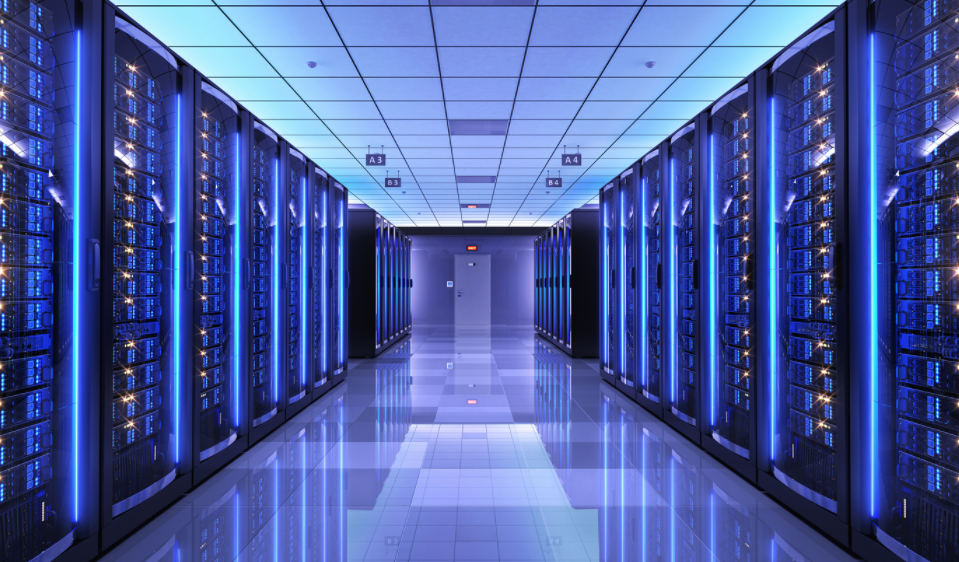 CompTIA Cloud Essentials: For The Futurist
Cloud computing is an emerging technology and because of that, there exists relatively few in the space who are filling the vast need of designing and implementing cloud based systems. As an early adopter, this certification is great for those who see the future of technology migrating to systems that are no longer limited to a physical location. Those who understand the early adoption of cloud based tech will love the up to date training of the Cloud+ certification. While it used to be hard to find people looking for Cloud based techs, the prolific growth of the cloud market has made it far easier to find work with Cloud+. The jobs are stellar, paying very well and offering quite a bit of job security as long as you keep your skills up to date. Starting at six figures, Cloud based jobs are the future and very rewarding.
Starting Wages: $102,000
Typical Jobs: Cloud Sys Admin, Cloud Consultant, Cloud Product Manager, Cloud Systems Engineer (After much experience)
Thanks for joining us!
Thank you for reading through our guide on the 5 highest paying CompTIA Certifications. CompTIA is just a good choice, it'll open up doors to new career paths and offers incredible income for the amount of time and money you need to invest. Hopefully you've seen a possible career path through this. If this article has helped you, share with us how in the comments below! And as always, check back later for some more unique guides on the Certification world and what you can do to progress in your IT career.