ISACA is one of the world's leading authorities in cyber security and they offer a complex suite of testing options that ensure you are qualified to maintain and create security systems. They also get you a pretty awesome paycheck as well. Many have never heard of the certification process through ISACA so we made a complete guide for passing the ISACA CISM Exam. In this guide you'll hear tips and tricks to get the best out of pursuing certification and hopeful prepare for a life-changing cert!
Why would I take the ISACA CISM Exam?
Earlier this year there was a huge breach at Equifax. This was the largest breach of private user information in the history of the internet. Over half of the U.S. was exposed to possible theft of their Social Security number and more. Events like this could be prevented by already well established guidelines on cyber security. The shame is that companies that don't prioritize Cyber-Security can lose billions of dollars on security breaches. All it takes is one mistake to wreck a corporation. Because of this, certifications focusing on security are at an all time high! If you want a cert that will get you a stellar job in the industry while remaining secure against the constant marching of technology, CISM is it! Information Security Managers create strategies for securing a business and help review and implement what's already in place. Globally Certified Information Security Managers are paid an average of 44% more than counterparts within similar work fields. It is a good certification to have.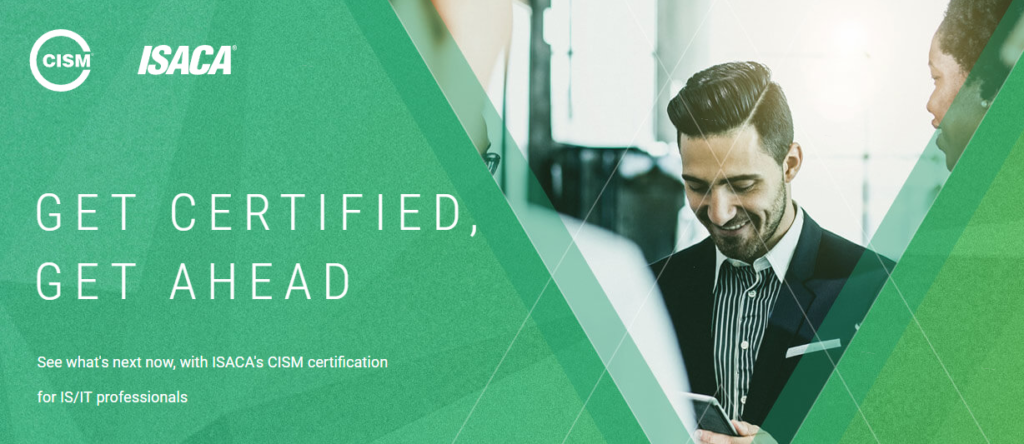 So where do I start with passing the CISM?
The first step towards getting certified involves gathering the equipment that you'd likely need to secure on the job field. One of the best ways to learn Cyber Security is by attempting to break into your own personal hardware. Most of the breaches seen today can be prevented with simple changes to the system, for instance, changing the default password on your router. Gathering the equipment that you'll be securing allows you to set up a personal testing environment whereby you can not only practice Cyber Security, but do it with mitigated risk. The recommended components are a personal computer, a server, and a router. Those three devices represent the most common items breached in a business setting.
Prepare to Be Busy for A While
This is not an easy exam. I must emphasize that. We recommend at least three months of daily study but realistically a year of experience is best for some people. Some exams are just a bit of technical information but ISACA has really strove to offer a challenging test that proves you know what you are doing. As such, be prepared to spend long nights reading through tough subjects and testing out these ideas on your PC at home.
Set up Your Test Environment and Get Familiar with what's Under the Hood
Learning about Cyber Security involves being somewhat familiar with computers in general. Both OSX and Windows have complex user asset management systems. Practicing Active Domain with a server or setting up Virtual Machines can give you the experience necessary to practice Cyber Security. This test takes months to study for so start out by mastering the basics of hardware and software. You'll need that foundation if you want to practice Cyber Security.
Practice Securing the Most Common Problems
Even at a high-level business with good WPA protection, it's not uncommon to see very limited settings on the router. This means any random person walking in could potentially lock you out of your own internet at your own business. Some of the greatest scandals in the IT world have occurred because of simple password mismanagement. In the Information Security world, you'll be advising and helping people solve the security problems of today and tomorrow. This means that one of the best ways to gain practical experience early on is by auditing the security of your own devices and systematically securing them. Consider learning how to change the settings on your router, learning the different between WPA and WPA 2 or other security formats that help to keep devices on lock down. Look over the list of top ten password mistakes and memorize red flags. This foundational exercise gets you familiar with some of the ideas and thinking you'll encounter when studying for the CISM. When you are a bit more versed in basic security, it's time to dive in and start studying!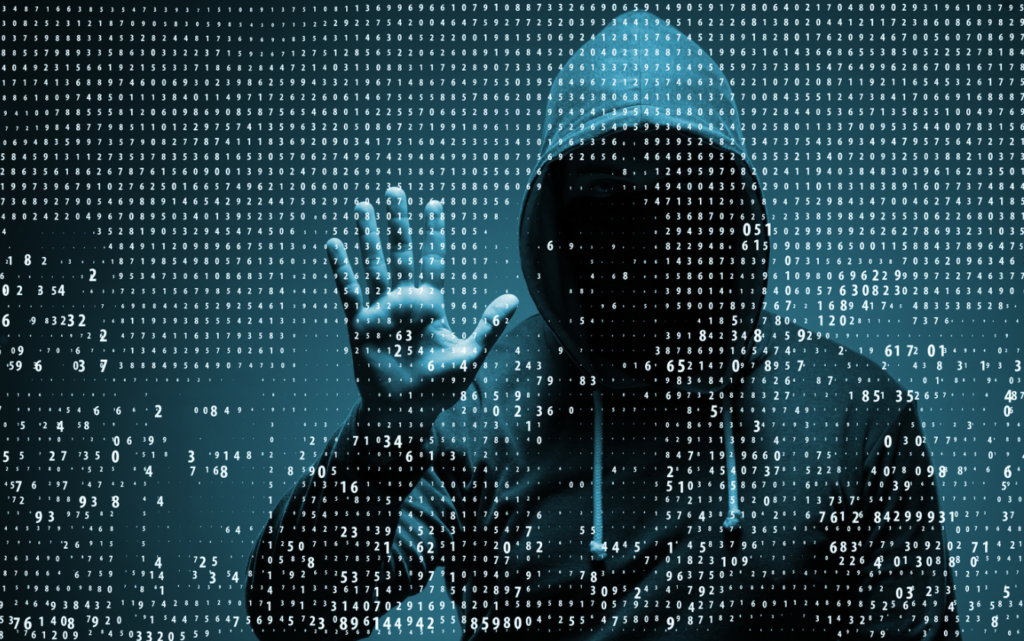 Find an Online Practice Exam
There is so much involved with Certification that it can be a bit overwhelming. One of our favorite methods for cutting out the clutter so you can learn best what you need to know the most is by using an online practice exam provider. A solid practice exam for the CISM can be found right here. These exams walk you through real-world examples of actual problems you'll encounter on Exam day. That means you don't have to focus on memorizing every piece of trivia on Cyber Security and can focus on actual test related items. These online tests have been created by industry professionals who review the questions and have been certified themselves. Basically, this is a key way to know what CISM entails and get busy getting ready with it. Practice Exams have a huge amount of information (This one has nearly 650 questions!) but this is all designed to help you focus on what matters, not some of the more trivial information that can be disregarded.
Consider Taking an Intensive Course
Whether it's a five day session in a classroom or an online course through Cyber Vista, taking an intensive course is a great way to cover the necessary information and move forward with your studies. CISM is more intense than some of the basic certifications you'll see and as such you can really benefit from some classes on the subject. Take some time and consider if you need that. If you aren't acing the practice exam online, keep studying or get a bit deeper with the core material.
Register for the Exam as Soon as Possible
ISACA exams aren't offered every week. This means registering early is important, when you feel confident enough that you'll be able to pass with a few weeks of study, start looking into registering. There are three test periods per year so make sure not to miss them, otherwise you could be waiting months! Also remember that the price is a bit higher than most exams ($525) meaning that you do not want to fail this one.
Read through the Rules and Regulations Carefully
Unlike many other entry level certifications, ISACA doesn't void job experience requirements, in fact, after passing the exam they still require you to work in your field and continue education so that you can remain certified. This is one more thing to keep in mind before exam day. Just because you pass the exam doesn't mean you are done with the process.
It's Time to Take the Exam
It goes without saying but when you take the Exam, be wise! Don't stay up late or put off studying, this is a huge investment and potentially lifechanging career step. Take it seriously on Exam day. We know you'll pass with flying colors if you followed our complete guide for passing the ISACA CISM Exam.
Thanks for Joining Us!
Certification is a lifelong journey and some of the higher level ones take a real level of dedication to get through. We hope this clarified some of that for ISACA and wish you luck as you considered pursuing one of the most lucrative and rewarding certifications available. If this guide has helped you, perhaps take a second and share it with others who may be considering certification and leave a comment on what you liked! As always, check back often for more exciting content as we delve deeper into the world of Certification!