Salesforce, you might have heard the name in passing before, but as unknown as they are to the everyday person, Salesforce powers the most powerful client management software on the market. This software runs under the hood of many local businesses helping them to win over clients day after day. One of the most beloved industry certifications right now is flying under the radar with massive demand for certified employees who get CRM technology. We've put together a little Salesforce ADM-201: FAQ & Tips guide so you can make an informed decision about becoming a Salesforce Admin!
What Exactly is ADM-201 and Salesforce?
First Salesforce is primarily known as a CRM or Customer Relationship Management Platform. The use of CRM platforms in business applications is for keeping good data with customers, staying connected, and increasing customer engagement. Salesforce is a particularly successful CRM that has garnered interest from many different professional employers. In fact Salesforce software skills are the 7th most requested in the industry. That might seem like a low number but when you consider the hundreds of software bundles and coding languages in existence, that's pretty impressive! The ADM-201 is an entry level administrator certification which tells employers that you are a qualified user and leader in Salesforce technology. A skill like this is desired across many different industries that work directly with a large pool of customers.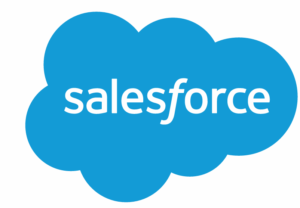 Why Would I Want to Get Certified with ADM-201?
Salesforce skills aren't just another notch on the belt, they are in high demand. Jobs that start with ADM-201 certification can easily pay $70,000-$100,000 just to start with. That means for a minimal investment, you can be earning close to six figures. An incredible windfall for those just starting out in technology. Even if you aren't pursuing a career with Salesforce, the knowledge alone that you get can help take your business relationships to new territory. CRM mastery is an incredible skill to develop whether you work in IT or any other field that simply deals with customers. There are few pathways to high-paying entry level work that beat the Salesforce path. It also allows you to get your foot in the door with the certification and training process and if you are interested in an IT career, you will do this often.
What Does a Salesforce Admin Actually Do?
Since they have a really advanced CRM, a Systems Admin helps run and implement that CRM system. It can be technically demanding and there are a ton of facets to it, but basically, CRM's help you manage information on clients and more. An Admin helps maintain, grow, and use the system while training people on the use of Salesforce as well. Working with internal stakeholders you help create more engagement with your audience. So in short, you run a CRM, but it's a REALLY advanced and complicated CRM.
Well, How do I get ADM-201 certified?
The ADM-201 consists of simply one exam with 60 questions. 90 minutes are allotted. The passing grade is 65% and the test can be retaken if failed. The first time is 200 USD plus applicable taxes, with retakes costing 100 USD each. It might sound easy to get a 65% but don't underestimate the ADM-201. Salesforce is a proprietary software program that requires training to operate. You can't just "Guess" your way through the ADM-201. There are several courses that offer the basics though for new users so that you are able to tackle the ADM-201 course a bit better. For more information on the test itself, visit the official Salesforce website.

ADM-201 isn't Just for Native English speakers
Salesforce offers exams in 5 languages with more to come. The exam can be taken in English, French, German, Spanish and Brazilian Portuguese. One of the great perks of this is that Salesforce is a global skill and you can use the technology effectively across the world.
Use Online Practice materials to helps ace the test
One of the most challenging aspects of certification exams is guessing what will be on the test. You can study everything possible or study a handful of subjects in the hope you won't miss anything, but there is a far more effective way. Certification is such a common occurrence in the industry that many have gone before you learning the ropes. These forerunners have taken it upon themselves to create and offer online curriculum that prepares those getting ready for certification for the process. Online test providers such as ITexams.com offer online practice material that is verified by experts and as close to the real exam as you'll be able to find. Best of all, they're usually the lower cost option for studying. Some of the better training can cost thousands, far more than the exam itself. Getting familiar with online practice materials is a great way to prepare for being a salesforce admin.
Nothing Can Beat Real-Life Practice!
Salesforce offers free trials of its CRM on their website. Unlike other IT skills, you can spend hours practicing in a real environment and becoming familiar with the software before setting foot into an exam room. It's still wise to couple this experience with some online training though as the software is rather complex and broad enough that you'll need a little help knowing what to study! This isn't just low-level software, it is enterprise technology that companies invest a lot of resources into every year. Just a cursory glance at salesforce shows you that it requires a bit of training and familiarity just for basic use. Getting a free trial is probably the best way to prepare yourself for actual work with salesforce software and seeing if it is for you.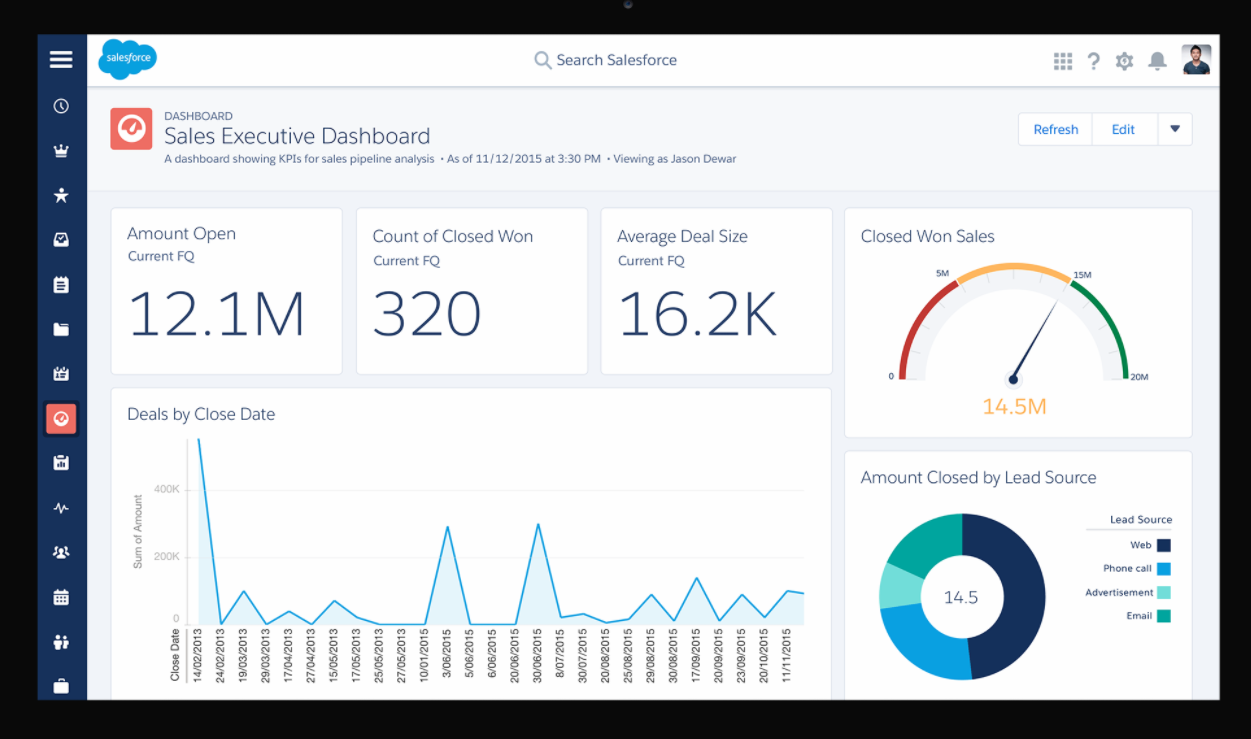 Take the Precursor Course or a Similar Prep Program
If you are nervous about passing the exam, Salesforce offers a course in Administration Essentials for New Admins. This means you can spend 5 days either physically in a classroom or attending online with a virtual classroom. Be forewarned that the physical class can be a little expensive so it's best to arrange this with an employer or be ABSOLUTELY sure you want to progress in Salesforce. Despite the cost though, the HUGE salary bump makes salesforce training well worth it. Udemy also offers a few courses for a pretty reasonable price designed to help those seeking to pass the ADM-201.
Thank you for joining us for our ADM-201: FAQ and Tips
We hope you enjoyed learning about Salesforce and are pumped to jump in and start your journey. We trust this Salesforce ADM-201: FAQ & Tips will take you far in getting ready for certification. If this article has helped you become a little bit more prepared for the life of a Salesforce Admin, take some time to comment and tell us! We love hearing from our readers and as always, keep checking back regularly for more great articles on certification.