Information Technology is one of the fastest growing career fields today. Currently IT jobs are also some of the highest paying and most rewarding jobs around. Still, we all have to start somewhere. Whether you want to program C++ applications at a Game Studio or fix today's most challenging technical issues, careers in IT can be hard to get without a few tips and tricks. We put this guide together to help you jump start your IT career with limited experience so that you can be part of the best industry out there today. Keep on reading if you want to know how to start a career in IT without any experience!
It's a Chicken and Egg situation
One of the most frustrating problems with working in IT is that most jobs require highly technical skills and a large amount of experience. But, that experience and skill is costly, thus even entry level positions may pay starting wages from $50,000 to $70,000 a year. With an investment of that caliber, many employers put up complicated requirements for even entry level IT roles. You may see requirements such as 3 years of experience, a Bachelors degree, and several certifications just for an entry level gig. So when you first start out and want to break into IT, you may be unable to find many jobs that don't require experience. The problem for most people though, is that you need an IT job to get that experience! Add to this that employers often don't understand what they want in an IT professional, and you have quite the mess to sift though. So how can you beat the odds and get hired without a degree and years of work experience?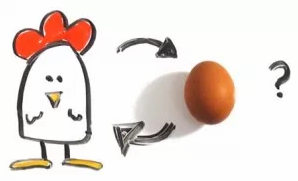 Be an expert: Educate yourself for an hour each day
If you want to know how to start a career in IT without any experience, it's quite simple and starts with merely educating yourself at home. Just because you lack experience doesn't mean you need to lack knowledge. The internet is full of incredible training programs, often free. Taking a few basic courses from Udemy or a free Microsoft education course can show you whether or not a specific field is for you. It can also teach you the same skills and training that top level employees learn. Granted, you won't become an expert overnight and competing with Bachelors Degree quality courses requires a strong commitment. That being said, even MIT offers free online versions of its computer science course if you want to watch some lectures and learn the most intense technology related information out there. Even the most experienced employee will begin to lag behind if he isn't keeping up to date, so you have a real advantage if you regularly educate yourself.
Use what you learn and Earn a certification
Experience isn't always a good indicator of job success; rather past behavior is. As an employer, I may prefer a qualified candidate to someone who is just "Good at computers," with some experience under the belt. Suppose I had to pick between a certified candidate who had spent months training in a particular IT field, or pick a candidate with 1 year of general IT experience. While you may think experience always wins, certification is an intense and sometimes costly process. If you have a candidate who has managed to finish CompTIA or some low-level Cisco CCNA training, they have proven themselves to be capable of several incredible things. They study hard, understand high-level concepts without much supervision, and are very driven! There are hundreds of certifications but we recommend a general all around certification like CompTIA A+ where you will learn the Hardware and Software side of computers as well as troubleshooting. Even without experience, a CompTIA cert will net you a starting salary of $50,000 or more! The best way to look into a certification is to try out some of the free practice exams they have online, that way you can see what the exams are like and if the technical focus is something you'd want to enter into. You can find a TON of practice tests for the most popular certifications here.
Learn Microsoft Office Suite and How to Build a Desktop Computer
Most jobs require Microsoft Office to some extent. With a few hours and some practice you can learn every program that is in the Office suite to a level of proficiency that an employer loves. Whether it's coding out formulas in Excel or using Word to create templates, this is just a great starter skill. Secondly, learn each component of a PC, and how to build one from scratch. This will inform you greatly on desktop computers and also give you the confidence to handle a TON of technical problems that you will encounter. It's a simple, quick, impressive skill to have.
Workshop with a Resume Company
Many tech industry professionals filter out candidates for a job position before a living being even gets the chance to read the resume. Using learning algorithms and advanced tech, computers can sift through a TON of applications and weed out the ones that don't fit the needs and desires of the employer. This isn't without flaws. Great employees might be missed because they don't fit a specific set of criteria, but that criteria might be flawed. For instance, someone with a lot of experience and technical knowledge may not know how to translate what they do to the industry terms a Vendor would want to hear. The modern Resume industry uses tons of industry jargon, "Works well with others" might be the same as "Cross-collaborates in a diverse setting," but you wouldn't know unless you had help. There are tons of companies online that specialize in helping you workshop your resume for proficiency.
Use This Knowledge to Get a tech-related starter job: Don't be afraid to start small
If you think an entry level job for an IT career involves programming and high-level problem solving, perhaps you need to adjust your expectations! A career in IT may start at a Mom and Pop computer shop or simply being part of the Geek Squad at a local Best Buy. Most IT workers dedicate a lifetime to pursuing knowledge in a given field. Don't overlook the level of on the job experience and learning you can get in a non-traditional IT role. The experience you gain from studying IT subjects at home and working towards certification heavily influences your ability to get an IT job. For instance, working at a call center to answer problems for a large company like Dell may give you the technical knowledge you need to progress in your career goals. In an environment like that, you may be able to even climb the ladder and enter into a better career path. So don't discount little shops, call centers, the Apple store, or any other place where computers and service mingle! Those fundamental brushes with tech can open HUGE doors. These jobs rarely require experience and can give you enough knowledge to get a foot in the door elsewhere. The better your foundation in tech, the higher chance you can get hired without having all that technical experience. Use this starter job to propel yourself into your career goals! Keep learning and pursuing IT work.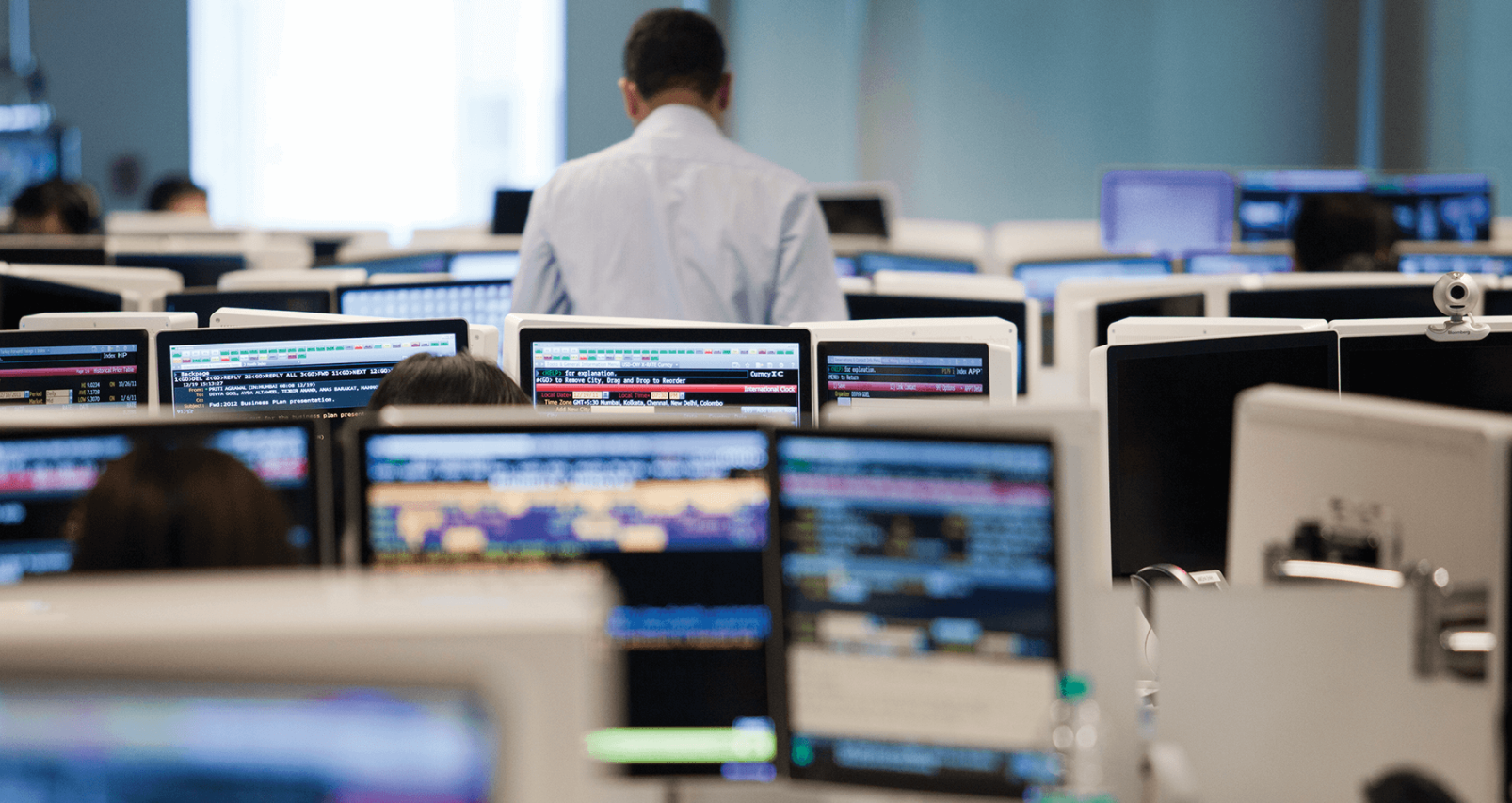 Thanks for Joining Us!
There is no secret key to getting a job without experience, those who want to know how to start a career in IT without any experience can be comforted by the thought that everyone starts at the same place. We all need to take time and equip ourselves with knowledge until we have the skills and abilities to climb up that occupational ladder. If this article has helped you, tell us how in the comments below! And as always, keep checking back for great articles on certification and the IT world!